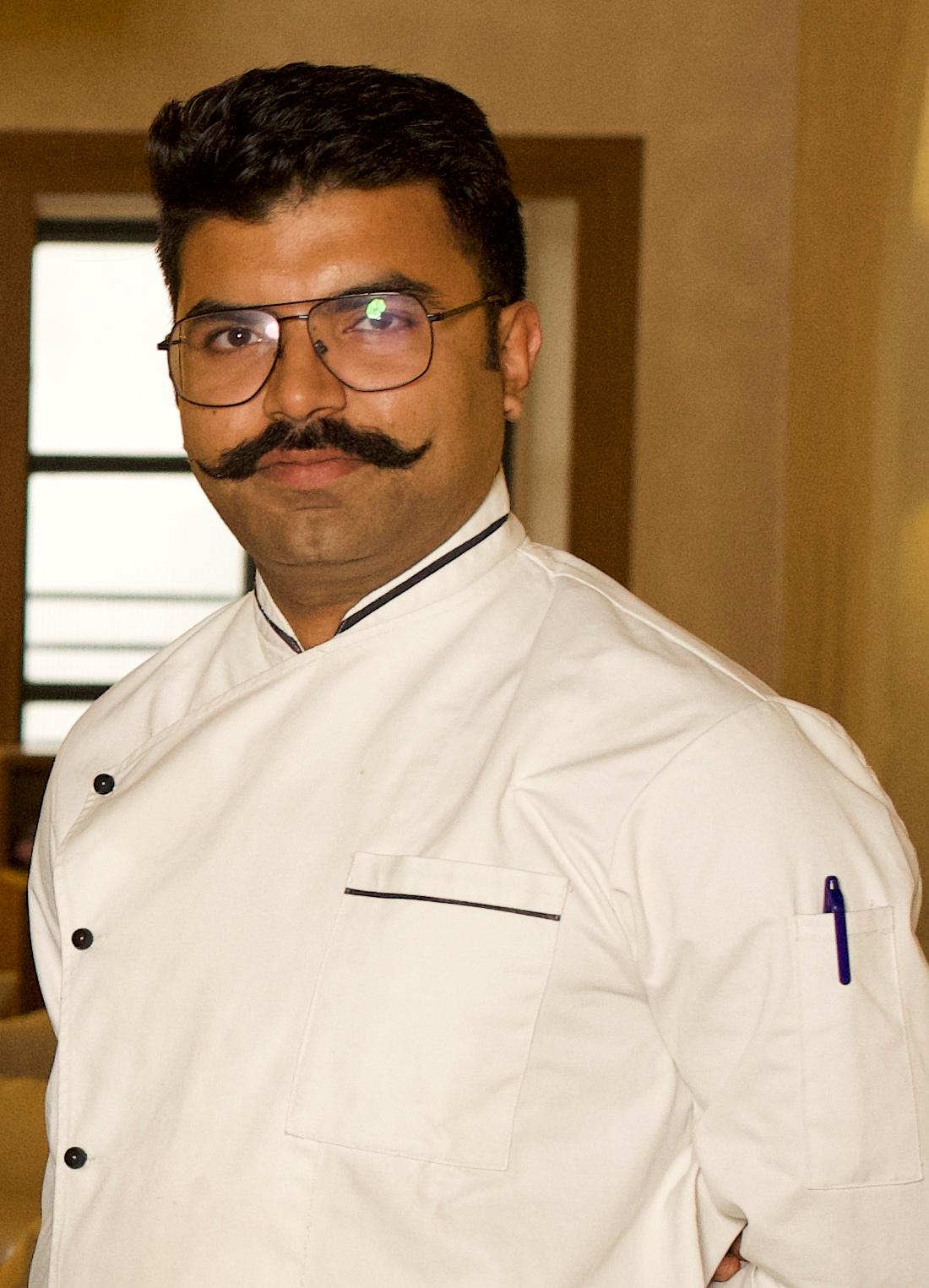 Chef Arun Karara
Executive Chef
For Chef Arun, the Kitchen is his Temple. Using his extensive experience he successfully rustles exotic Italian dishes to create a multi sensorial experience for the diners.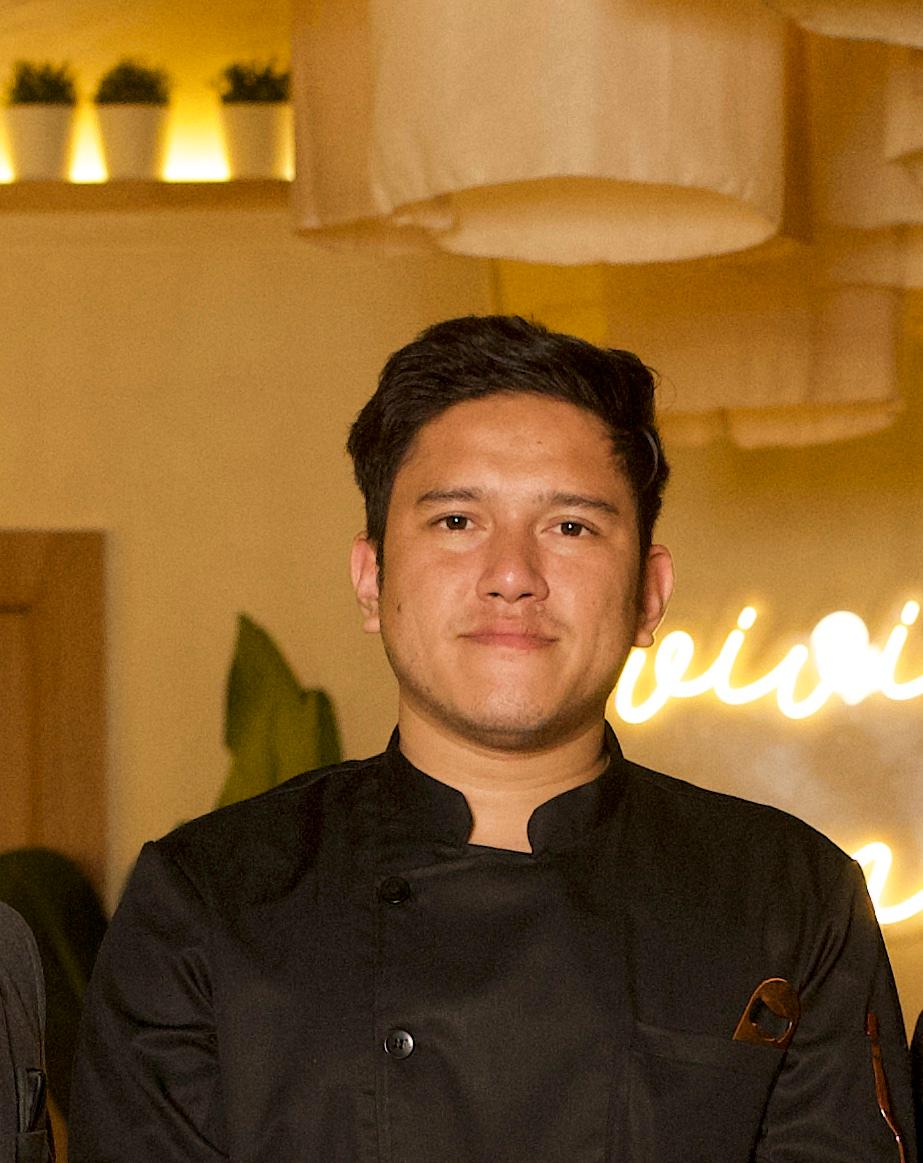 Manoj Singh Rawat
Head Mixologist
With a zeal to constantly surpass himself, Manoj doesn't leave any stone unturned. And works on infusing & dehydrating ingredients to create the perfect flavors.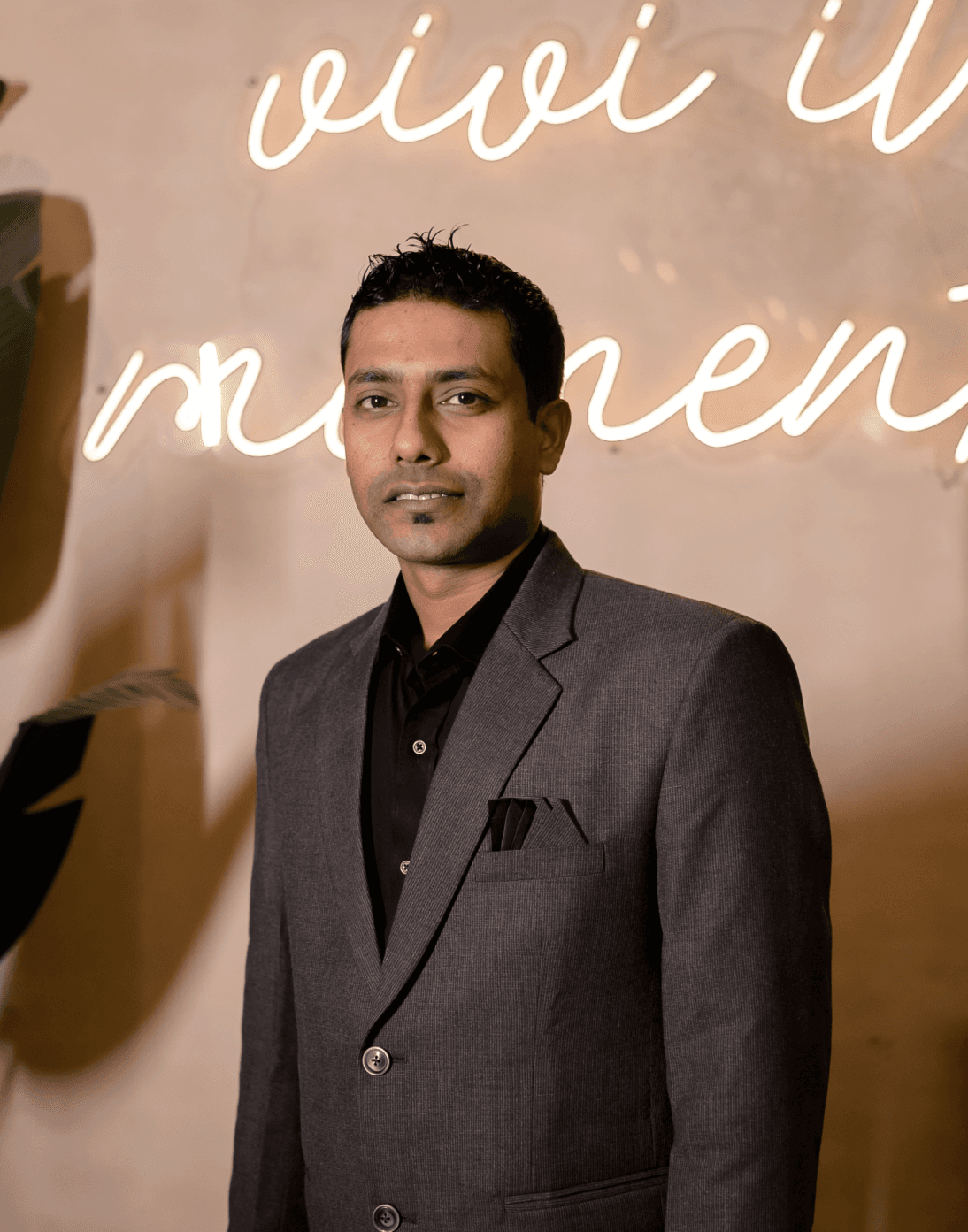 Our manager, Aloke Biswas, is an epitome of Patience, Warmth and Love. Alokee's dedication and diligence towards his work is unbelievable.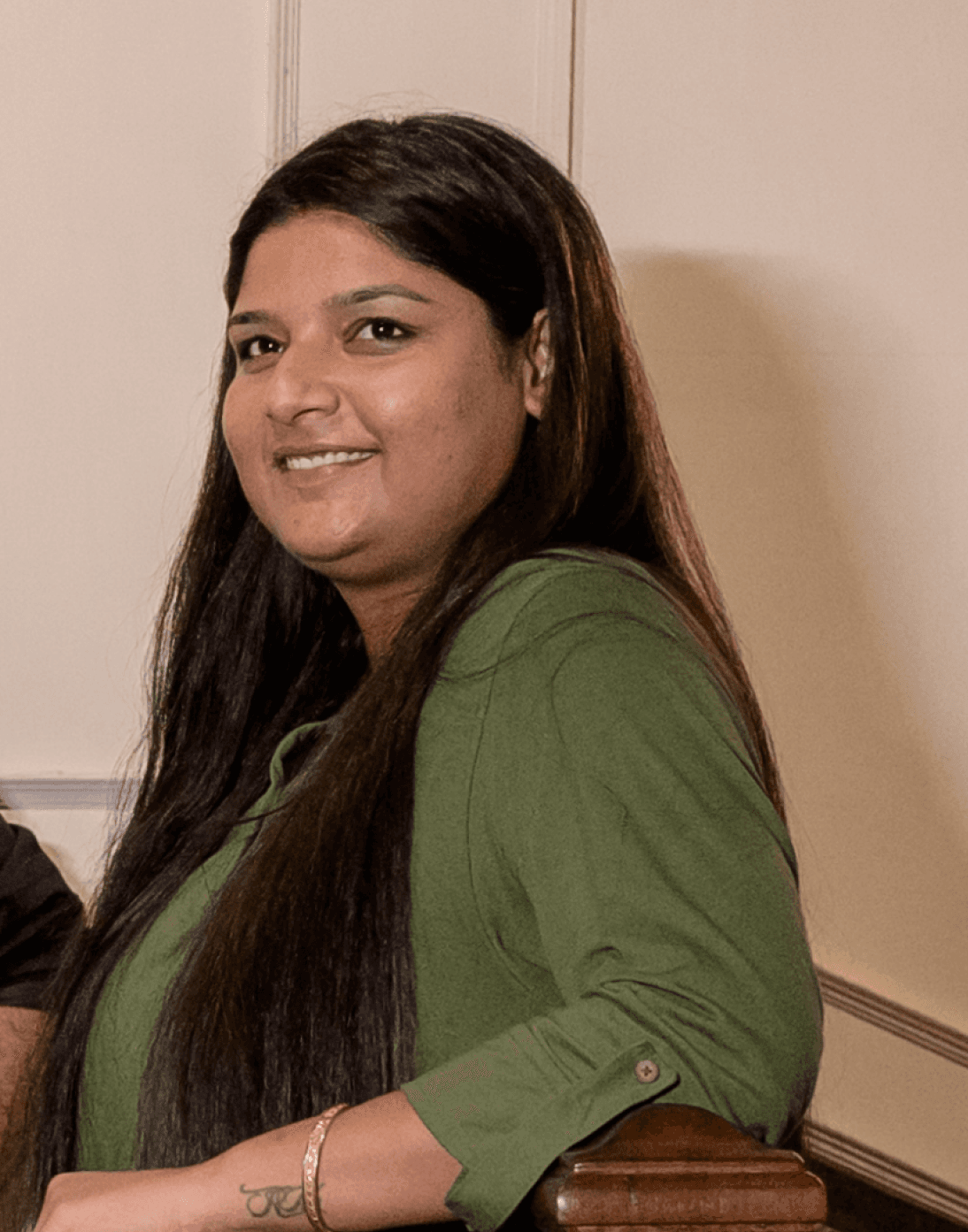 Tanaya Mukherjee
Operation Manager
No words can describe the dedication of this talented lady. From taking care of the minutest details to managing the toughest challenges.